The world is really facing a global challenge at the moment. The Coronavirus poses a threat to the well-being of the entire human race. Many lives has been lost during this period and come to think of it; we are not better than these lost lives. This reminds me there are many unfulfilled dreams in the grave yard!
As stated by UN Secretary General António Guterres; COVID-19 is a common enemy that does not care about ethnicity or nationality, faction or faith; "it attacks all". To help you stay informed and protect the health of others, please be advised of the basic protective measures against  Coronavirus as per the World Health Organization (WHO) recommendations.
From all of us at Skywave System Services Limited; our thoughts and prayers are with affected nations, the bereaved families, relatives and friends of those of who have passed on, the most vulnerable; women and children, people with disabilities, the marginalized and the displaced.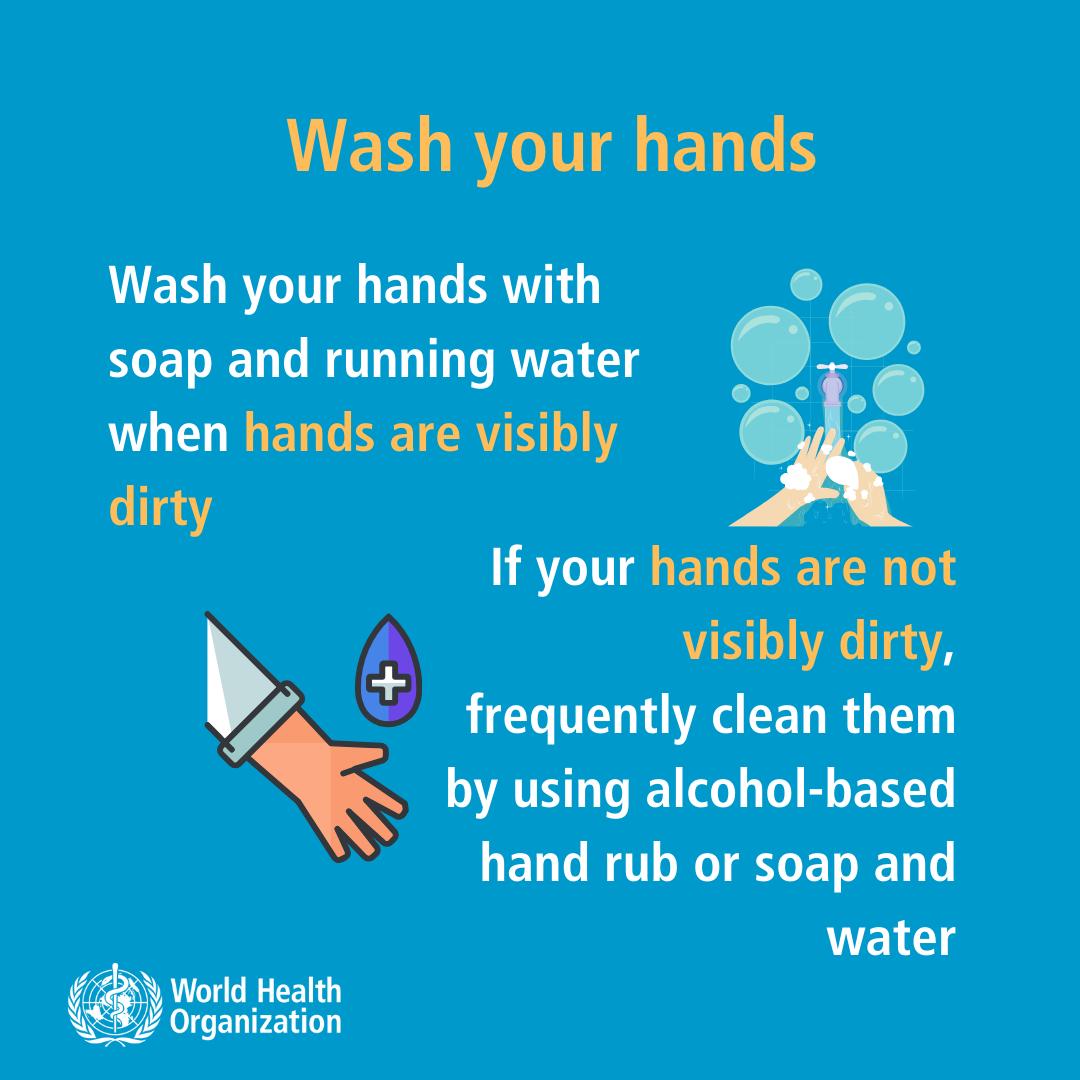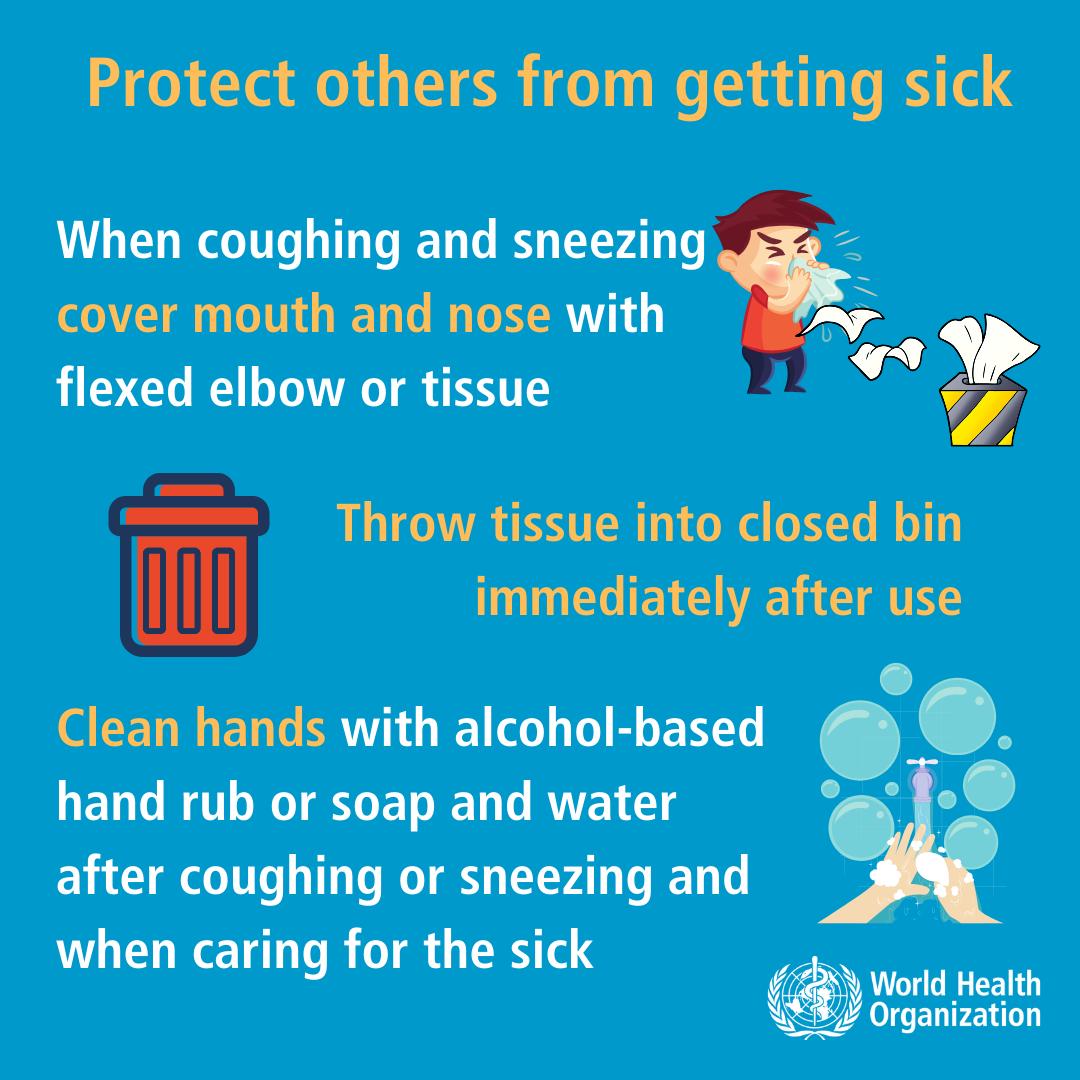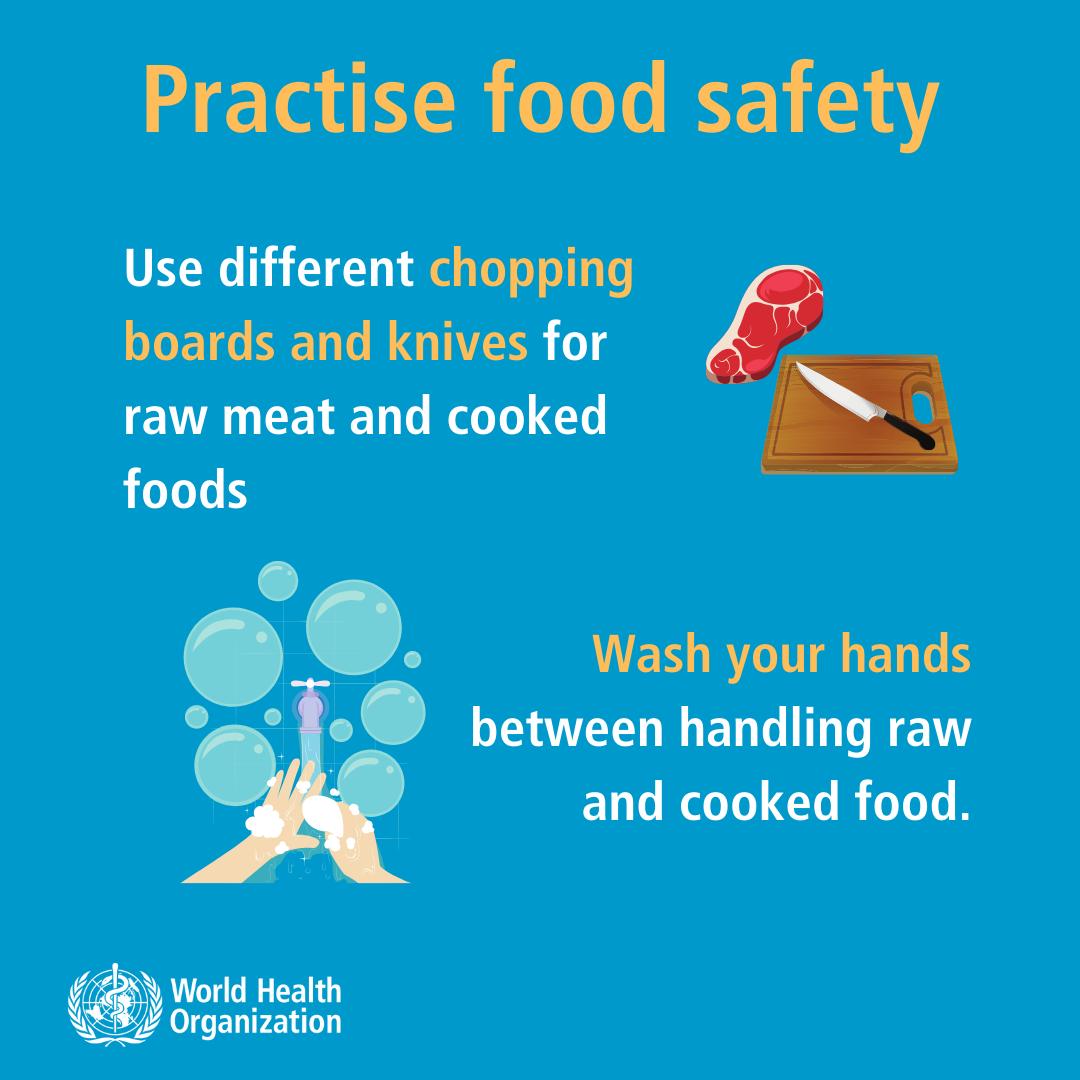 Stay Home, Stay Safe and Save Lives